Welcome to DRAFT Templates Sites. This is your first post. Edit or delete it, then start blogging!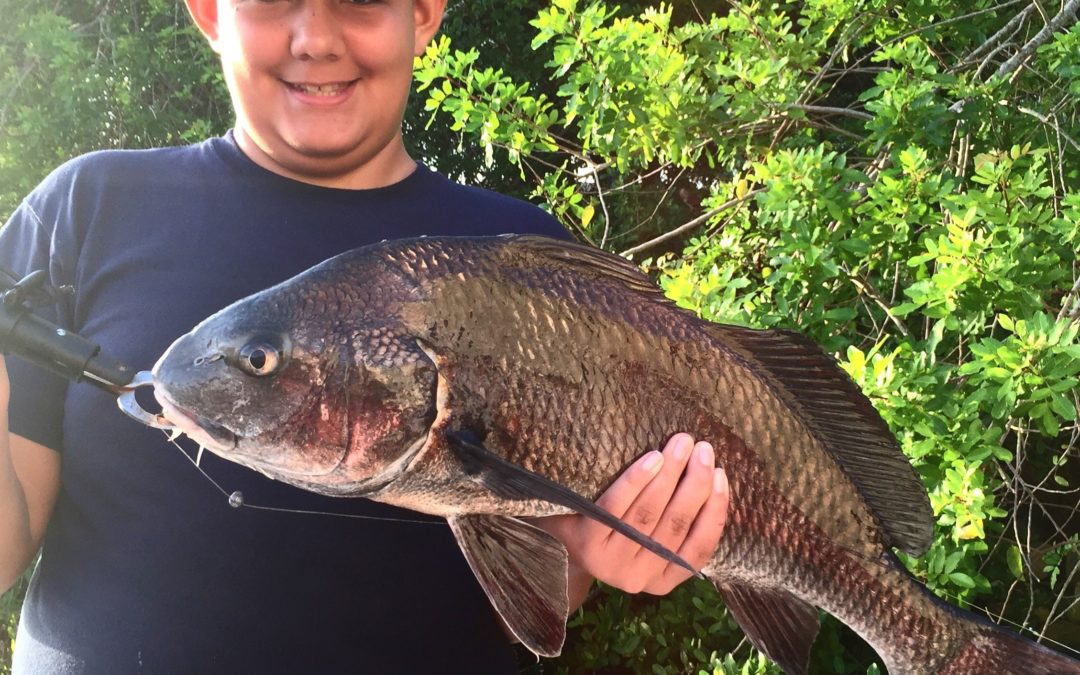 Father and son duo, Juan and Manny, joined me for their first ever saltwater fishing experience and Manny's first time fishing ever! They were in town going to Disney and Universal Studios and decided to take a break from the lines and cast a fishing line...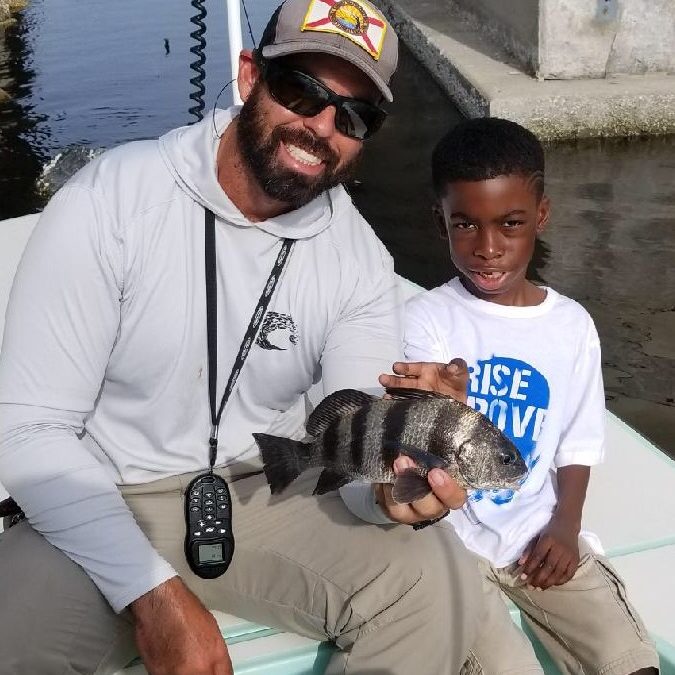 Today we dodged wind and rain but that's nothing compared to what my young angler on board has been doing his whole life! This week, my young angler Cedric is in town with his family and the Make a Wish Foundation. His wish was to go Fishing and I was lucky...